Come discover with us!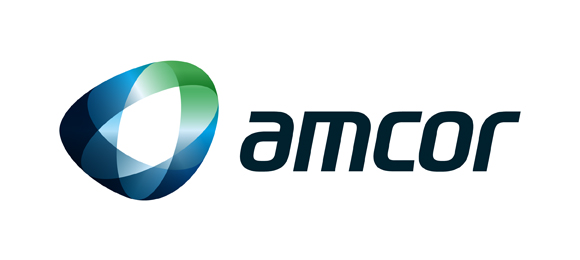 The Amcor Student Discovery Series, now in its 26th season, educates more than 10,000 K-12 students from 13 counties each year. For more information, call Gina Kundert today at 920-424-2355 or email
This email address is being protected from spambots. You need JavaScript enabled to view it.

.
The Grand Oshkosh is partnering with ArtsPower to create

online

opportunities for classrooms and families!
See current offerings below. More shows will be announced.
ArtsPower Theatre On Demand: Family Edition
Grades 3-6
A desire to escape the sameness of every day turns into a journey of intrigue and self-discovery when Claudia Kincaid and her brother Jamie decide to run away from home. Their final destination: The Metropolitan Museum of Art!
At the Met, Claudia isn't sure exactly why she needs to get away from her highly structured home life, but she does know that she's going to learn absolutely everything about art during her stay. That's right: the kids secretly move in to the museum!
Can you solve the mystery?
*Once purchased, From The Mixed-Up Files of Mrs. Basil E. Frankweiler: Family Edition is fully accessible with no time constraint on its use.
ArtsPower Theatre On Demand: Family Edition OR School Edition
Use the code OSHKOSH10 for a 10% discount!
Direct from the zany barnyard of chickens, ducks, pigs, goats, and cows, Chicken Dance tells the remarkable story of two plucky chickens, Marge and Lola, who desperately want to win the Barnyard Talent Contest. The first prize for winning the contest: two tickets to see singing sensation ELVIS POULTRY, LIVE IN CONCERT!
There is only one problem: Marge and Lola are unable to figure out their act for the talent show.
Starring a wonderfully talented cast of professional actors, and featuring eye-catching sets, colorful costumes, and a rich musical score, ArtsPower's Chicken Dance is a full-length, 50-minute video for children ages 4 to 8 and their families that is sure to delight viewers of all ages!
*Once purchased, Chicken Dance: Family Edition is fully accessible with no time constraint on its use. Please click "Preview & Purchase" to see different options for families, homeschool classrooms, and traditional classrooms.
---
The Student Discovery Series is part of
EVERY CHILD, EVERY GRADE, EVERY YEAR™
Sponsored by the JEK Foundation, Inc.
---